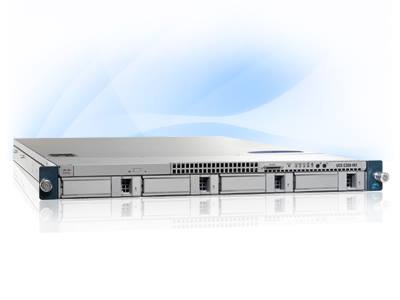 For those who have seeking out for a server hosting services might have seen the word called 'dedicated server'. And many more people still in doubt about what is 'dedicated server' suitable for?
         Dedicated Server, an exclusive services refers to the rental use of specified computer system suitable for those who seeking for a high stability server, which is have more security and no need to share hard disk space with other users. Moreover, dedicated server could be maintained or managing the server space by its own users too. 
So… what kind of services is suitable for dedicated server?
         The services might be another choices to saving-cost than an individual server hosting (Plan) , also many kind of business could take advantages from the server rental services. Such as Web Application Server, Web Development, Hosting Rental Service, the company who need to administer their own Mail Server or even Live Broadcast Server. By the way, Dedicated Server could be very helpful for your own server managing and the users also no need to spend a wasteful money and time to an expensive hardware or software either.
English